The Truth About Alice
Behind 199 Pages
Released: 1 June 2014
Genre: Contemporary
Publisher: HardieGrant Egmont Australia
Buy Me: Angus & Robertson | Booktopia | Bookworld | Book Depository | Fishpond
At the Other End:
There are a lot of rumours about Alice Franklin, and it's stopped mattering whether any of them are true.
It all started at a party, when Alice was supposedly with two guys in one night.
Soon everyone at Healy High has picked a side in this game of he said/she said. Do they believe Brandon Fitzsimmons, the most popular guy at school and the football hero of Healy? Or do they believe Alice, the girl who wears too-tight T-shirts and was caught kissing Brandon in a closet a couple years before?
When Brandon dies in a car crash, there are serious allegations that his death was Alice's fault. As the rumour mill spins into overdrive, Alice's small town becomes suffocating. And when the truth becomes a matter of opinion, something's got to give.
I'm an English teacher, writer, wife, and mom who writes books for and about young adults. My debut novel, THE TRUTH ABOUT ALICE, was published by Roaring Brook Press on June 3, and my second book, DEVOTED, will be out June 2, 2015.
So... yeah. I'm a black sheep, again.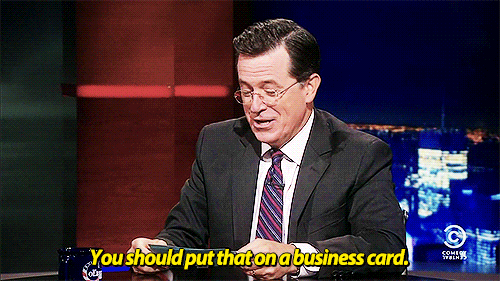 I didn't like this book one bit. You know what, it felt like Side Effects May Vary for me, but in the way that you are made to hate the main characters. I hated everyone's POV. Kurt's was ok, but everyone else was just... no.
Think of it this way, before this book, I read 4 books in 4 days, all of which were 250+ pages. I read this book in 3 days and it was 200 pages. I didn't want to read it. There wasn't really much of a story going on here other than just finding out all the shit they did to Alice and their opinion of her.
The language that the characters used..... Don't even get me started, that just made me hate them even more. Like, totally. And I know this because I'm so popular and like, yeah okay. This is ME we're talking about, like for reals okay. I'm like so totally popular and I'm so totally cool, and everyone wants to be me and like, I can so get away with everything because derrr, it's me.
I don't even know what the point of this is, even at the end when we are finally given Alice's POV, it's pointless. We could have had the same POV told by Kurt and it wouldn't have made a difference. Nothing happens.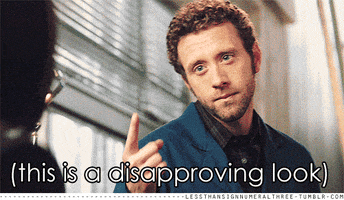 For some reason, I'm not sure why, but I didn't want to DNF this book. I think it's because I was hoping for something worthwhile to happen, so that's why I've given this book a 2. Only because I finished it.
This novel was received for review via HardieGrant Egmont. This review is entirely my own, no bribery or any deals have been made to sway this review or change my personal opinion of the novel.