The Edge of Falling
Behind 285 Pages
Released:
6 March 2014
Genre:
Contemporary, Romance
Publisher:
Simon and Schuster
Buy Me: Angus and Robertson | Booktopia | Bookworld | Book Depository | Fishpond
At the Other End:
Caggie's life was perfect.
But when a moment of recklessness on the Manhattan rooftops is misunderstood by her friends and family, Caggie knows that her life has changed forever. Nothing makes sense anymore, and no one seems to understand.
Then she meets the dark and enigmatic Astor - the only person who understands what she's going through. But as he seduces Caggie further away from her old life and everyone she once cared about, she starts to wonder if she'll ever find her way back. Because once you fall, there's no going back.
Rebecca Serle is the author of When You Were Mine and is an obsessive lover of all things pop culture. She blogs about The Vampire Diaries for New York magazine's Vulture and can be found on Twitter. She, like Caggie, lives in Manhattan—just far from the Upper East Side.
________________________________________________________________________
A beautiful and moving story about the kind of grief that you never see. You are made to feel in ways you haven't before and I'd you don't understand grief, you will after finishing this.
I loved the writing style of this book, it was beautiful and it catapulted you into this remarkable story of love and loss, and you just want to keep reading and reading. The writing completely captures you and it gives a new depth to Caggie and who she was before May, and who she is now after everything.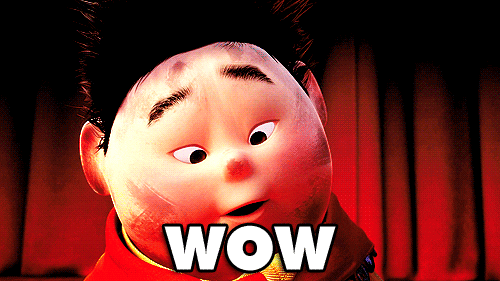 I felt so torn in this book. Some of the things that Caggie does I go for with her opinion, but then in others I felt that Clare, her best friend, was right. I loved all the characters, and it felt like a contemporary Gossip Girl. But was filled with more mundane things that we would relate to. Caggie was pretty normal for being filthy rich and living on the upper east side. Her school was practically the same as in Gossip Girl (haha yes, I imagined her going to that school, plus one of the girls there's name is Constance, which I chuckled about hehe). This book make me jealous though of the relationship between Caggie and her sister Hayley. It was a beautiful relationship and I wish that my sisters and I were that close (not that we aren't close, its just not like this story) they have the perfect sister-sister relationship that would make anyone envious.
Even though this book was predictable, I was super addicted and it didn't take the actual story away. It wasn't majorly predictable, but just some of the little things that impacted her decisions at the end (the end wasn't predictable though).
That ending. Wow. We suffer with Caggie so much through this book and its great to see her move on from everything and finally learn the whole truth about the night in May, even though we get hints at it throughout the whole book. It was a brilliant ending, and she deserves her life to get back on track. A definite read!
This novel was received for review via Simon and Schuster. This review is entirely my own, no bribery or any deals have been made to sway this review or change my personal opinion of the novel.