It's amazing the dread that you feel when you hear:
Yep, the TBR is a dastardly wicked acronym for all those books that we need to read.
So, my question today is how do you organize your TBR?
There are literally so many ways that you can organize it, it's not funny.
Here are some of the few ways that you can tackle your TBR:
Sticky Notes are the Bomb
Here is how I'm currently doing my TBR, and so far it's a really good system for me.
Basically, because I've got so many review copies that I need to read, I've sorted them by using three different sticky notes with release dates on them.
Sticky notes marked Urgent will be uncorrected proofs of novels. These will be read first in order of release date.
Sticky notes marked Can't Wait will be review copies from 2015. Also read in order of release date.
Sticky notes marked as Read are old review copies from 2014 that I didn't get to. Again, sorted as per it's release date.
Then, the review copies that come in that I absolutely cannot wait to read, I'll push them in front of the cue and read them as soon as I'm finished with my currently reading. Also, books to review for blog tours are pushed ahead as well depending on blog tour date.
I'll usually go through my unsolicited and check out the blurb and reviews to see if this book is something I should put in my TBR or just put it on my shelf as a someday read.
First Come, First Serve
I used to go with this system, but it just got too out of hand, especially with the uncorrected proofs and how many books I would get as well. I wouldn't be reading any current books, they would all be months old.
But this system would work really well with people that don't have a lot on their TBR (are there even these kinds of people out there?)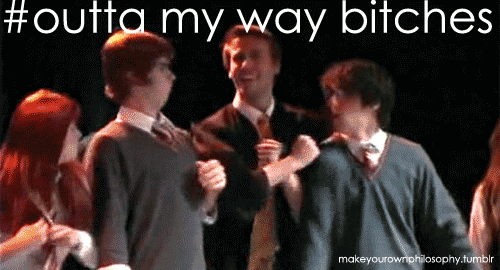 The Good-Reader
Goodreads is such a handy tool. I love how it's social media for books, and it is great for finding more books to add to your TBR (yep, this always happens).
I've never used Goodreads as a way of keeping my TBR in check before, but you can add or remove books, change their order and even see how many books are even on your TBR.
Release Date Guru
Thanks for sharing your TBR system, Chiara!
This kind of like what I do in the first one, but it's strictly books by release date.
Loving your style, Jaz! Buy all the beautiful HARDBACKS!
Exactly what the title says! Just picking any random book off your shelf or on your Goodreads shelf and just going for it! Reading new books, reading books you've already read before, just whatever you feel like!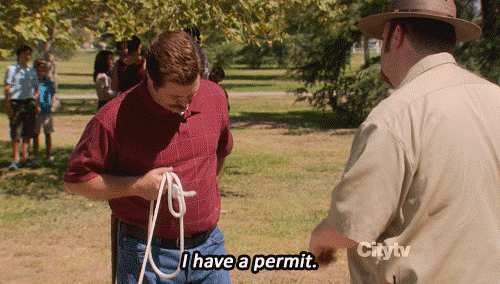 Eenie, Meenie, Miney, Mo
Thanks, Kristy, for letting me in on your TBR secrets.
First priority are books that have been requested from publishers
Then after that it comes down to:
~ 'I'm going to die if I don't read this' from reading blurb, recommendation, or general book hype
~ Books that continue a series to finish said series
~ Series Binge! (love doing these)
Then after all this, it's the unsolicited copies, unless they really appeal.
Mix 'n' Match
Thanks, Kelly, for letting me steal your secrets
First priority are review copies from publishers.
After that, it finishing series finales, then it's free for all!
TBR Jar of Possibilities
This is another of Kelly's TBR methods!
Writing on pieces of paper the name of the books on your TBR, putting them all in a jar, then picking one out at random. Sounds like a fun TBR way, hopefully I get to try this one day.
Stop! Let Me Take a Shelfie :)
Thanks, Faith for letting me in on your TBR!
Basically review copies (physical first then e-copies), then anything from the shelves (of either home or the library). It's that simple.
The Great Debate
Physical over eBooks, or eBooks over Physical copies? This is probably the most commonly asked question among us bibliophiles.
What do you read first? Physical copies, or eBook copies? Is it a mix or are strictly physical or ebook?
Kelly: On the Fence. Loves both equally
Jaz: Physical (Hates eBooks with a passion)
Chiara: Physical
What is your TBR like? Do you use a different system?